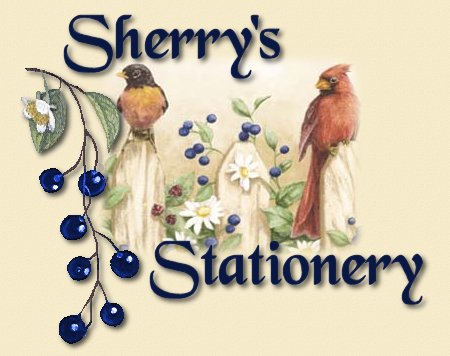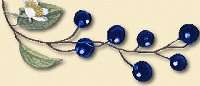 Welcome to my stationery site.
I enjoy making stationery for Outlook Express.
Enjoy your stay and come back often,
for I will be adding more stationery soon.

I use the font "Black Chancery"
in all my stationery and on my pages.
You can download the font HERE.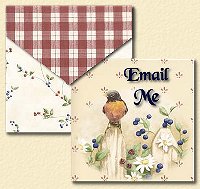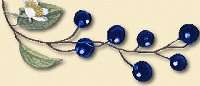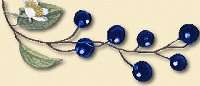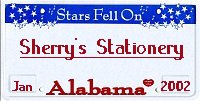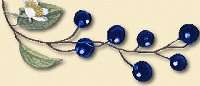 Click on the button below to see the awards I have won.